The team in our office is a very close-knit group. Each staff member genuinely cares about patient comfort and our ability to deliver exceptional dentistry on a daily basis.
We provide a traditional, personal touch when it comes to dentistry: a one-to-one professional relationship, grounded in communication, compassion, and respect.
We are truly a family in our office, and extend that mutual support and empathy to each of our patients.
~ Dr. George Economy
Alice
Front Desk Receptionist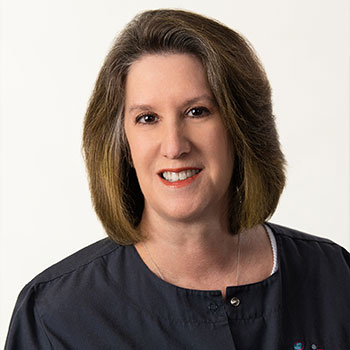 Spending my days at our front desk, I greet patients as they arrive, check them in, and assist with paperwork. I also handle scheduling, filing insurance claims, posting payments, and answer the phones.
I have worked in the field since 1984, am a Certified Dental Assistant, and joined this amazing practice in 2013. My goal, and that of Dr. Economy and our team, is to make sure patients feel at home in our office, pleased with the service we provide, and happy to have healthy smiles.
My husband and I have been married for over 30 years. We have two beautiful daughters, two beautiful granddaughters, three cats, and a dog, and I love them all. In my spare time, I like sewing, painting, gardening, riding my bike, visiting my grandchildren, and helping transport for animal rescue.
Amy
Dental Assistant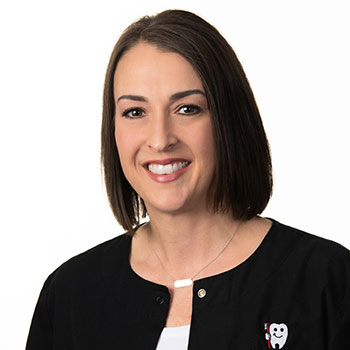 As a dental assistant, I assist Dr. Economy in operative and surgical procedures, always attentive to our patient's comfort.
I graduated from Florence-Darlington Technical College as an Expanded Duty-Certified Dental Assistant, started in the field in 1998, and joined this office in 1999. I enjoy catching up with patients who have come to us for many years and meeting those new to our practice. It's a pleasure to get to know everyone personally and to create friendships. Our office feels like a family and we all love to build confidence in nervous or apprehensive patients, so they are happy with the care they receive.
After growing up in Western Kentucky, I have been a long-time resident of Florence and love it here. I enjoy cooking, traveling, and spending time with my husband, daughter, and fur-baby. We are very involved in our church and enjoy going to local downtown events, traveling to the beach, lake, and river, and spending lots of time with family and friends.
Athena
Practice Administrator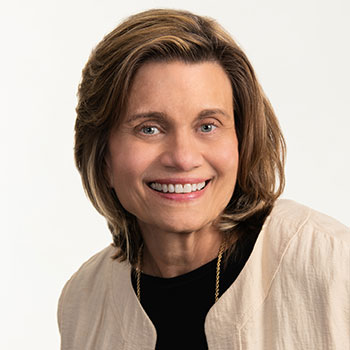 As our practice administrator, I enjoy working with our wonderful patients and team members, along with managing daily office business activities.
A University of Tennessee graduate with a business education, I have been with the practice since 1992. I find assisting patients in following through with treatment needs and achieving their goals to be deeply rewarding. That is true of everyone in our office: we strive for excellent care and are vested in providing personalized attention to each person's needs and comfort.
My husband – Dr. Economy – is fun-loving. We have a wonderful daughter and son-in-law, as well as a great son, and our trustworthy Golden Retriever keeps us on our toes. Relaxation, for me, is sitting on the beach and enjoying the waves, sun, sand, and music.
Kim
Dental Hygienist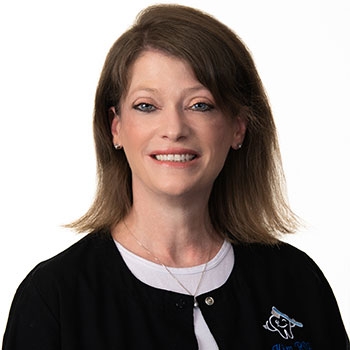 As a dental hygienist, I offer dental cleanings, as well as other preventive and maintenance treatment. By focusing on each patient's specific oral health concerns, I educate and motivate them to improve their home dental hygiene so they can enjoy healthy smiles.
I hold an Associate degree in Dental Hygiene and have worked in the field since 1994. I like helping patients achieve and keep their best dental health, while creating lasting friendships. Everyone at our office feels the same. We are a family that loves our patients as family.
My husband and I live in Florence. We have two sons and two fur babies. I love the Lord, spending time with my family, and drawing, gardening, fishing, and watching deer and other wildlife.
Sheila
Dental Hygienist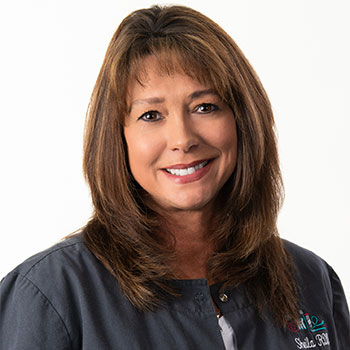 As a dental hygienist, I work closely with patients to manage their oral health. During cleanings and other procedures, I teach each patient about the importance of taking care of their dental health and overall wellness. With practical guidance, people are able to enjoy confident smiles.
I have an Associate degree in Hygiene and started my career with Dr. Economy and this team in 1994. We are like a family and consider our patients to be extended family. It's wonderful to work with great people, and to have time to get to know each patient, personally.
Family keeps me busy outside the office. I am married and have two sons, two grandchildren, and five dogs.